Nadeem has worked in commercial mortgages for almost a decade and has underwritten and funded close to $2.0 billion in loan volumes in that time. He is passionate about helping his clients succeed in their ventures.
Alyssa manages the strategic direction for the company along with ensuring the regulatory compliance. She supports the commercial mortgage team to achieve the best lender and client experience.
Prior to joining GreenBirch, Matt spent 15 years with a Schedule A Bank in real estate lending.  During this time Matt worked with Clients across Canada to finance land acquisition, land development, residential construction (low-rise and high-rise projects), commercial/retail/industrial construction, term financing for conventional and CMHC insured apartments, and term financing for commercial/retail/industrial properties.  Matt held progressively senior roles including leading a team of construction financing Account Managers and in his last role as Senior Manager leading term debt origination.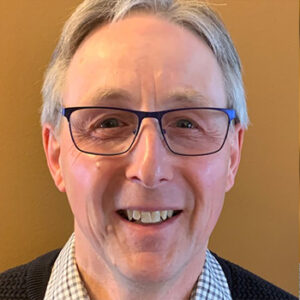 Specialist, CMHC Multi-Unit Mortgages
Jeremy provides coaching and support to the analyst team, reviews loan presentations and acts as a liaison between GreenBirch and Canada Mortgage and Housing Corporation (CMHC) on a number of matters.  Jeremy has 30 years' experience with CMHC, including 25 years-experience with Mortgage Loan Insurance. This experience includes adjudicating standard multifamily term and construction mortgages. He also adjudicated CMHC's multifamily affordable housing programs as well as retirement homes.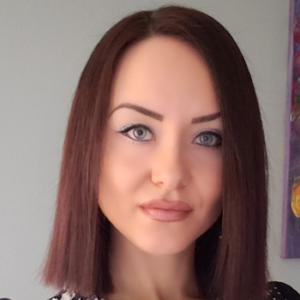 Mortgage Funding Coordinator
Senior Executive Assistant, Paralegal and Manager skilled in implementing best practices in office management and providing administrative and legal support for business leaders and law professionals. Known for building strong business relationships, upholding ethical standards of the legal profession, exercising discretion and maintaining a high level of confidentiality, taking initiative to solve problems within the realm of responsibility, and keeping the office running smoothly and effectively.
Brittany completed a Bachelor of Commerce in finance and all three levels of the CFA. She worked as a financial analyst in the oil and gas industry for numerous years while obtaining her law degree. Prior to working as an analyst for GreenBirch, she practiced law in a variety of areas including securities, business law, and real estate.
With a decade of experience in banking and financial services, Ashvina's expertise spans the full spectrum of commercial real estate loans in the United States, having worked on all stages of the loan cycle, from origination to servicing. Her diverse range of experience includes working with all property types, including retail, office, industrial, multifamily, and hotels. As a natural leader, Ashvina has honed her people management skills and has a proven track record of effectively managing people, processes, and stakeholders for more than four years.
Waqar has over a decade of experience in the realm of commercial real estate. His extensive experience encompasses thorough underwriting across diverse asset classes, spanning retail, office, industrial, multifamily, and hotels. His wealth of knowledge makes him an essential asset for clients seeking a distinctive edge in the competitive realm of commercial real estate.
Fayaz brings a wealth of real estate experience having obtained his CPA designation with PwC in the Corporate Real Estate group as well as completing the Master of Real Estate & Infrastructure program at the Schulich School of Business. Previously, he worked with an Alberta based real estate developer as a Senior Financial Analyst. Working directly with the CEO and CFO, his main responsibilities included analyzing and advising on new developments, raising equity, and establishing a capital plan to grow the stabilized asset fund. Fayaz has genuine interest in commercial financing and looks forward to building his career with Greenbirch.
Andrew is a current Bachelor of Commerce student at the University of Calgary. With a background in residential real estate, Andrew is well-versed in the industry and has developed a keen interest in real estate, finance, and investment. He is set to graduate in April 2024 and is excited to see where his career takes him.
Alex is currently attending the University of British Columbia pursuing a Bachelor of Commerce specializing in Finance. Growing up all over the world, has developed into an interest for macroeconomics and commercial development. He is set to graduate in winter 2025.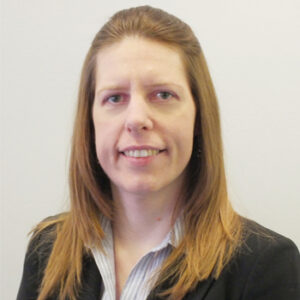 Mortgage Funding Coordinator
Jess works closely with clients, lenders and lawyers in getting loans funded after they have been approved. She has previously worked in investment banking, commercial leasing, residential property management and heavy industry.